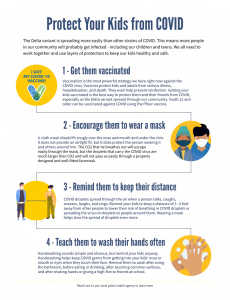 .
The New Madrid County Health Department does NOT test for COVID-19. Please contact your Primary Care Doctor for testing options. 
.
Missouri is currently vaccinating
Anyone age 6 months and up
If you would like, you can call us at (573) 748-5541 to make your appointment to get the COVID vaccine. 
We are now hosting a COVID vaccine clinic every Tuesday & Thursday with the Moderna & Pfizer vaccine.
COVID-19 VACCINE INFORMATION
The New Madrid County Health Department is working to get the vaccine administered to our local communities. We are currently administering COVID vaccines to any individual that is wanting the vaccine by APPOINTMENTS ONLY. 
.
.